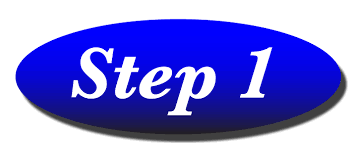 Terminate With Your Current Broker:
Click on the link below to fill out Form 505 and have your current broker sign it. Either ask your current broker to send your license back to the division or ask your current broker for permission to hand carry your license with you.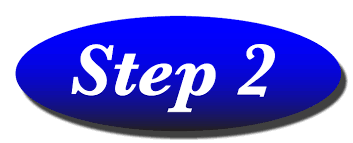 Print and fill out ACR Independent Contractor Agreement, ACR Commission Agreement, ACR Direct Deposit Form and W-9:
Click on the links below to review, fill out, and sign all the forms required by Agent Connect Realty.
Agent Connect Realty Independent Contractor Agreement
Agent Connect Realty Commission Agreement
Agent Connect Realty Direct Deposit Form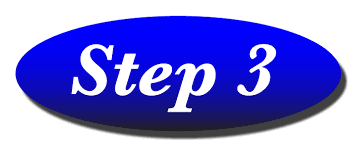 Officially Join Agent Connect Realty:
Make the one time $250.00 (Non-refundable) Lifetime membership fee using the PAY ONLINE button below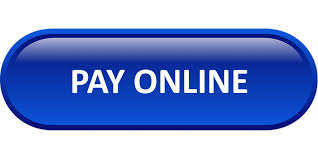 Email completed forms on Step #2 to enrique@executiverealtyservices.com: After we receive everything, we will prepare whichever form you need for the division and notify you when it is ready to be picked up at our office.
Out of state agents: Your required form for the division will be mailed to you to the address provided unless you prefer to pick it up at our office location. *Please note that the Nevada Real Estate Division requires original signatures on all their forms.*

Complete the process:
Take your Termination Form 505, the signed Brokerage Change Form 504 along with your real estate license to the Real Estate Division. As soon as we receive your real estate license, we will contact you and email a color copy to you.